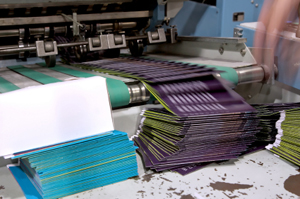 Most successful printed materials owe their success to a careful and thoughtful approach at the production stage. Our goal is to ensure that the client receives a product that is well-conceived not only from a design standpoint, but also in terms of functionality and content. Careful attention to detail at this stage ensures a minimum of problems when the product is printed and utilized. At Gateway Printing, the approach is to resolve potential problems before they go any further. After all, how useful is a beautiful concept that is poorly executed?
The printing industry is constantly changing. The nature of the industry requires that printing professionals be up-to-date with the latest equipment, techniques and quality issues. At Gateway, we consistently strive to upgrade our equipment and methods to keep pace with the industry. More importantly, our employees are skilled craftsmen and technicians who go through each stage of the printing process with the object of exceeding the customer's expectations. Utilizing training, skill, and a commitment to customer satisfaction, Gateway's printing professionals work hard to achieve that goal.
When it comes to business communications services, we've got it covered. We can provide virtually any product or service imaginable to communicate with your clients, employees, stockholders, or vendors.
We're experts at corporate identity pieces. But that's only the beginning. To learn more about the many products and services we offer, please contact one of our representatives.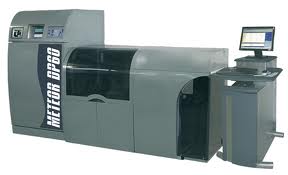 Digital Press
Products
Services