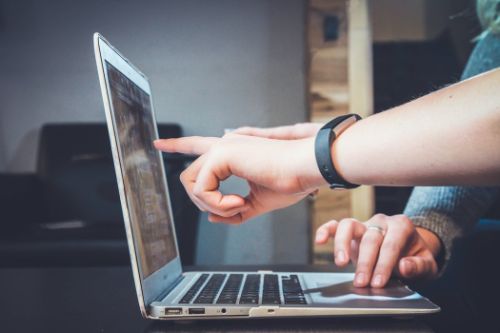 The customer is central in all we do and in every service we offer at Gateway Printing. From prepress to delivery of finished product, every task is executed with the sole purpose of satisfying the customer's needs.
Every company has a pillar upon which to build its reason for existence. At Gateway, that pillar is quality customer service. Our dedication to that end begins with our very first contact with a potential customer. It would be a mistake to confuse slogans with solutions. Our dedication to serving the customer is evident at every stage of the process.
Even when we close our doors and go home at night, we're still just a point and click away. We want to make the process of doing business with us as easy as possible. Our Customer Service Center provides clients with 24-hour access to our services. From here you can request an estimate, place an order, transfer a file, or review a proof, all from the convenience of your office or home.